About company
FiTOP Machinery Co., Ltd. was established in 1978 and has been focusing in design, development, manufacturing, installation and maintenance of all kinds of industrial machine equipment. 
Based on our culture of "Virtue, integrity and humanity", we keep pursuing for our quality policy "Health, safety and highest satisfaction".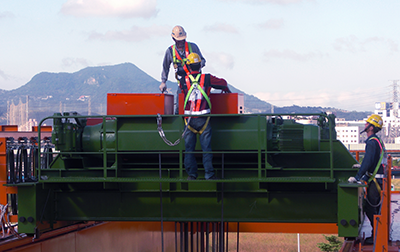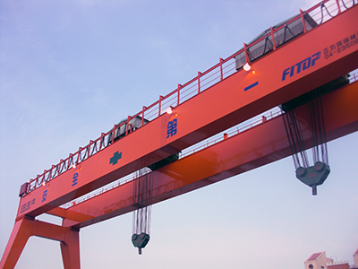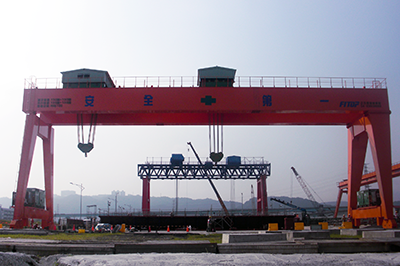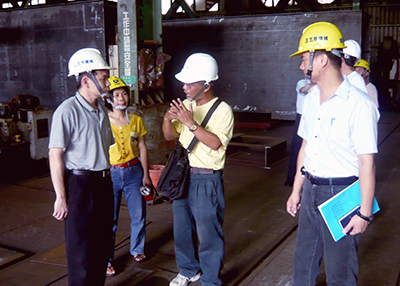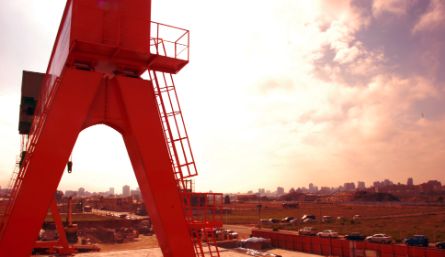 FITOP Machinery specialises in design, manufacturing, installation, and maintenance of Hoist and Cranes; the main products are:
● Electric Wire Rope Hoist:
Our products are suitable for all kind of industry: the lifting capacity from 1 ton up to 1000 tons, can be widely used in manufacturing, transportation, warehousing, and construction among various industries; and all conform to the highest safety standard. 
In the meanwhile, we provide JIS type (A-series) and Euro-type (M-series) for different areas to meet customer needs.
● Electric Chain Hoist (D-series):
Suitable for light industries: the lifting capacity from 500 kg to 5 tons, can be widely used in a variety of applications; we adopt advanced design kits and highest-level key components to ensure security and credibility.
Including a variety of mono-rail/double-rail overhead crane, Jib cranes and Gantry Crane, widely used in various large-scale public construction projects: lifting capacity up to 1000 tons.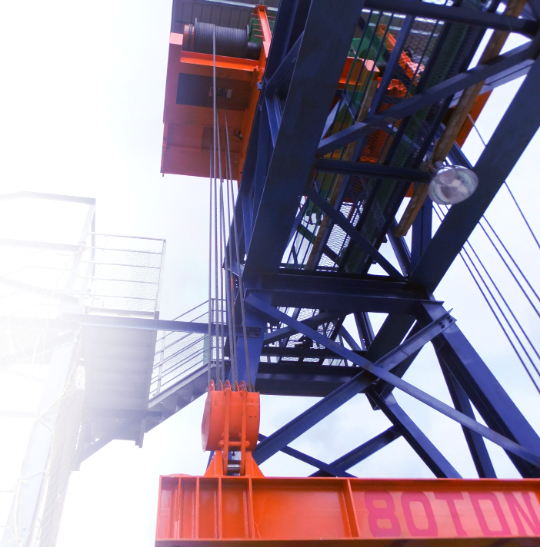 In order to provide more complete product categories, we further integrated various kind of crane accessories to improve our service. These products include: 
The motors of trolley and end-carriage, safety power rail, remote control, winches, lifting equipments and other related products. 
FiTOP Machinery has the most professional marketing team, combined with sales, international trade, marketing, and elites with the spirit of professionalism, service, and craftsmanship to establish the service network and sales representatives in the whole world, to provide the technical support to our customers. 
Over the years, FiTOP Machinery has obtained a highest glorification and trust due to our practical efforts.
In 2014, we set up sales office in the central India, and registered a branch and strategic assembly plant in the northern China. In 2017, we aim to commence new business with collaborators in India. 
We are continously integrating our resources from Taiwan and China's excellent products into our global sales networks, start to engage in more diversified business opportunities, in order to create a more comprehensive global marketing network. 
FiTOP Machinery constantly grows along with the world trend. We will continue with diligent efforts to develop new products and to meet the requirements from customers, making it the most recommended brand by customers in targeted markets.



FiTOP philosophy of business
Corporate vision:
Become the first choice lifting 
equipment brand by the customers
---
Business culture:
Virtue 、Integrity、Humanity
---
Quality policy:
Highest safety and customer 
satisfaction with prompt delivery.
---