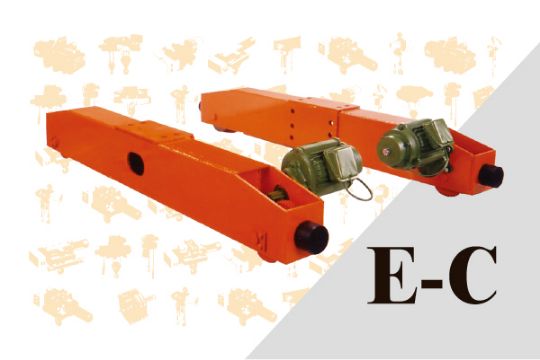 End - Carriage
1.We offer various types of saddle seats to meet every requirement. 
2.Easy assemble and mounting. Adopting ball bearing for smooth movement. 
3.A suggestible of self-adjusting with 4 wheels saddle seat which is awarded by Germany , patent No.G88057410 , for un-even rails traveling is under request.
4.Tailor made is available.